Hey there! I'm Jennifer…
After years of battling digestive and other issues, I decided to dig to the root of my health problems. I'm now working with a functional medicine registered dietician in hopes that one day I'll feel great again!
One of the biggest changes we've made that's made the biggest impact on my health is the removal of gluten and dairy. As a self-proclaimed foodie, I was determined not to let this get me down! My goal is to create recipes so delicious, the gluten will never be missed!
I hope you'll join me on this journey and find what you are looking for too!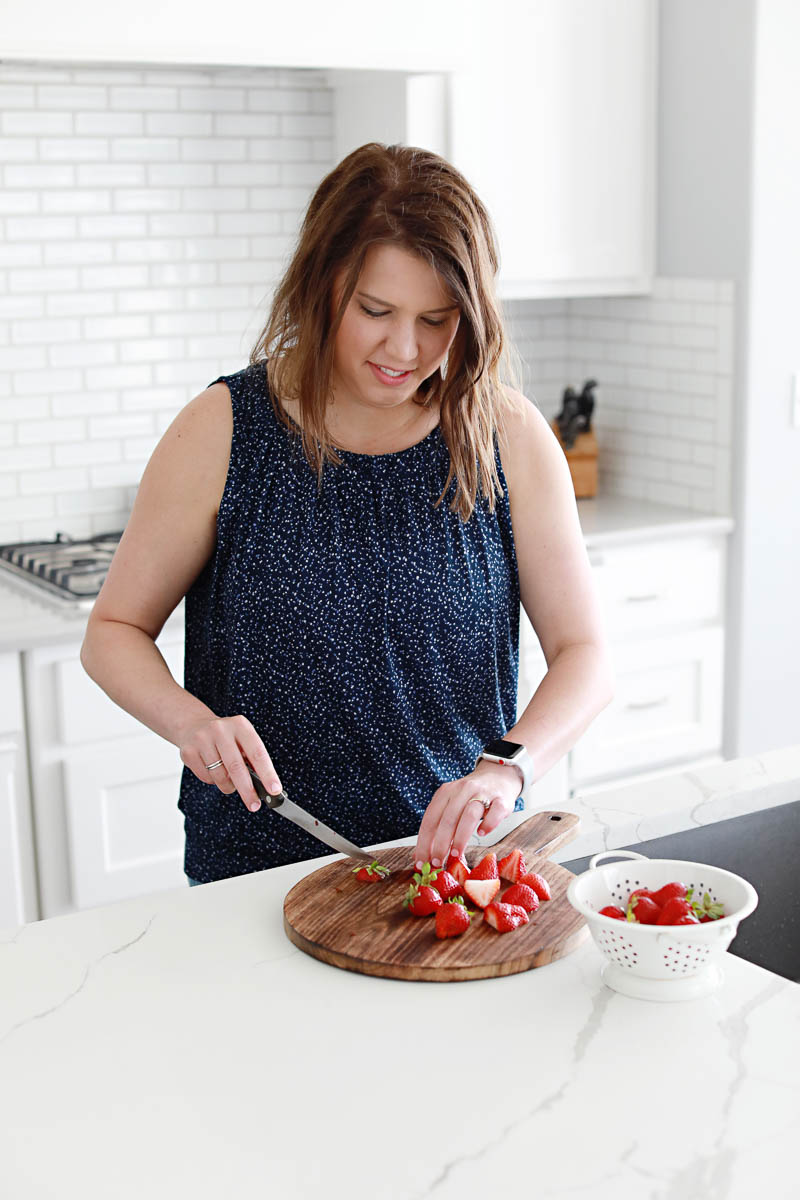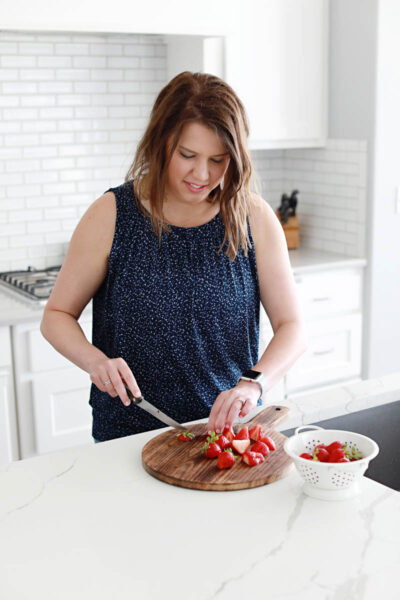 About the recipes
I love to grill but I don't love a lot of fuss. Here you'll find simple to make recipes for your grill that are healthy and easy! I'll also include some of my favorite side dishes as well as other recipes and resources perfect whether you're gluten-free or just love healthy grill recipes!