Never miss a recipe!
Subscribe and get FREE gluten free recipes every week right to your inbox!
Dairy Free Recipes
In additional to being gluten-free, many of the recipes here are also dairy-free! Check out some delicious favorites and you'll never miss the gluten or the dairy!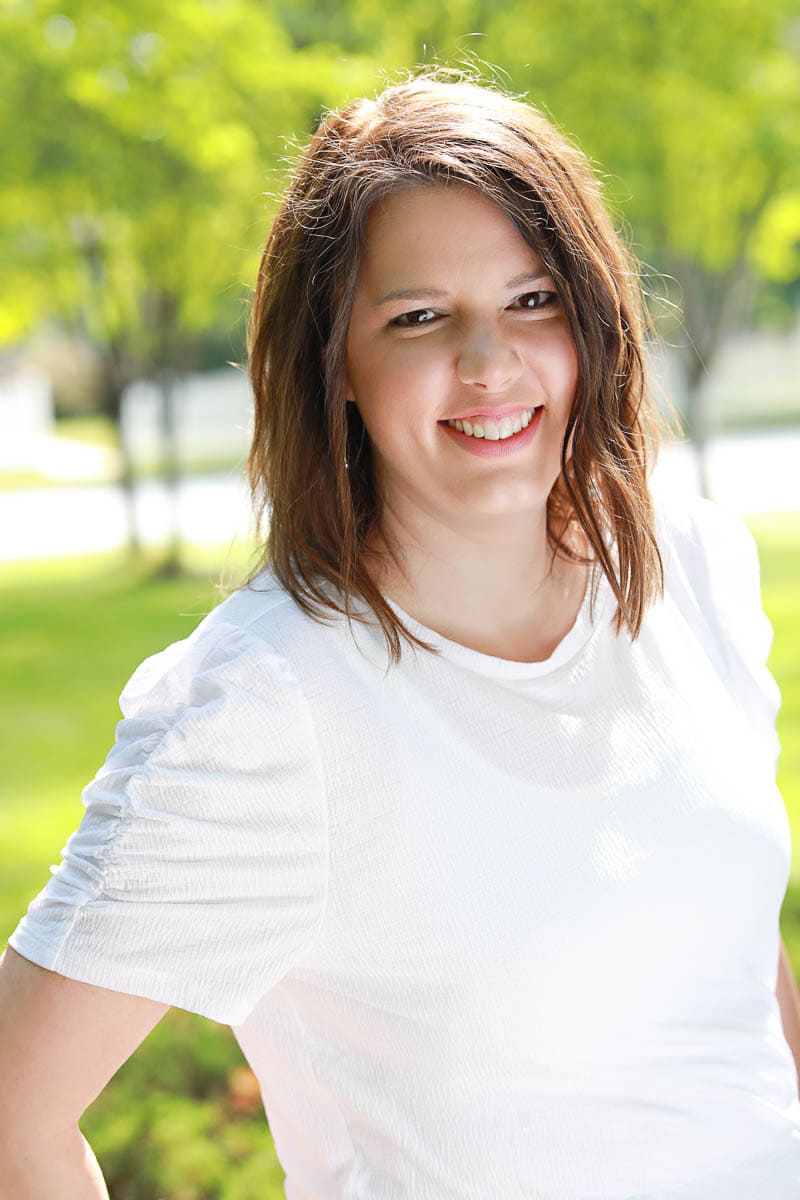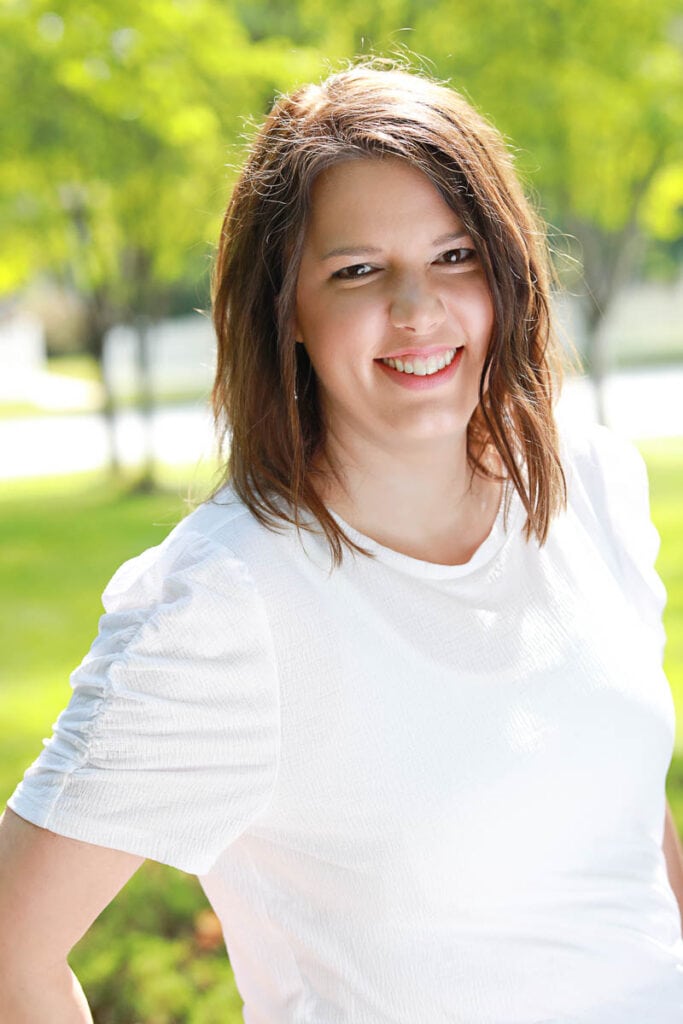 Hi, it's nice to meet you!
After years of battling health issues, I decided to dig to the root of my health problems. I'm now working with a functional medicine registered dietician and on the road to better health!
One of the biggest changes I've made is the removal of gluten and dairy. As a self-proclaimed foodie, I was determined not to let this get me down! My goal is to create recipes so delicious, the gluten will never be missed!
For everyone else out there struggling with health issues of your own, I hope you find recipes here that will make your life more fun and flavorful!
Jennifer
---
---