Besides just your grill, there are a few a helpful accessories that will help you get the most of your outdoor cooking!
I've rounded up a few of my must have favorite grill accessories to share with you!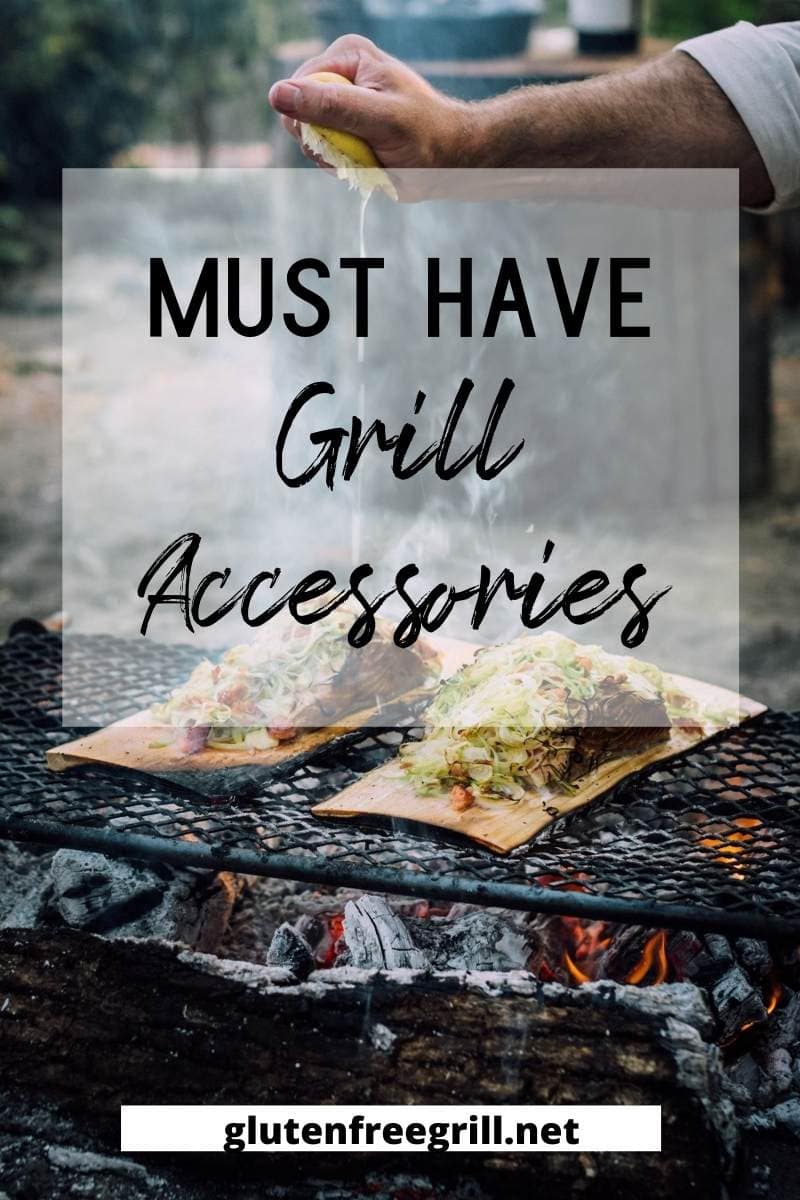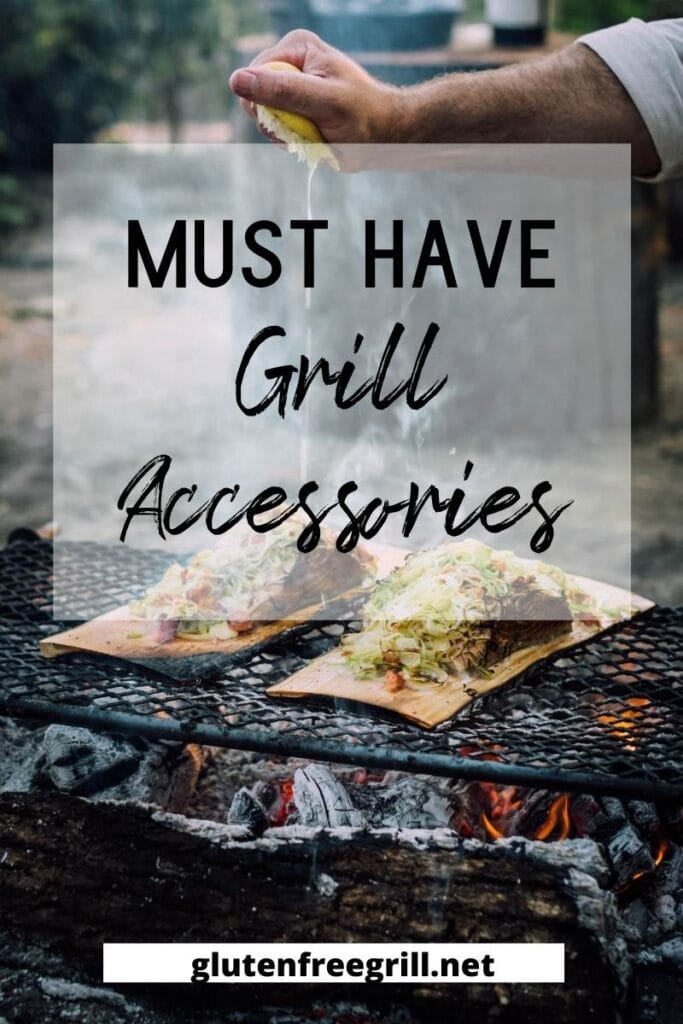 Cast Iron Skillets
A cast iron skillet is great on the grill! Use it for searing up meats and veggies with some extra heat. Great for melting butter to sear your food!
Thermometer
For best (and safest) results with meat, be sure to check the temperature internally with a meat thermometer!
Other accessories